We are flexible in our approach and diverse in our skill-set
Each project is different, and we treat it as such.
Our Process
We take pride by being different and offering end-to-end solution for your all needs and problems. We are a relentlessly pursuing team of professionals that excel where others fail. With over 10 years of experience in our bag, we know how to nail down any project, any time, in any industry. But why us? Here are some distinctions that distinguish us from the rest.
London presence
Global delivery
Diverse clientele
End-to-End solutions
IoT & emerging tech
Process visibility
Scalable & flexible
24/7 availability
Unlimited customization
Delivery on time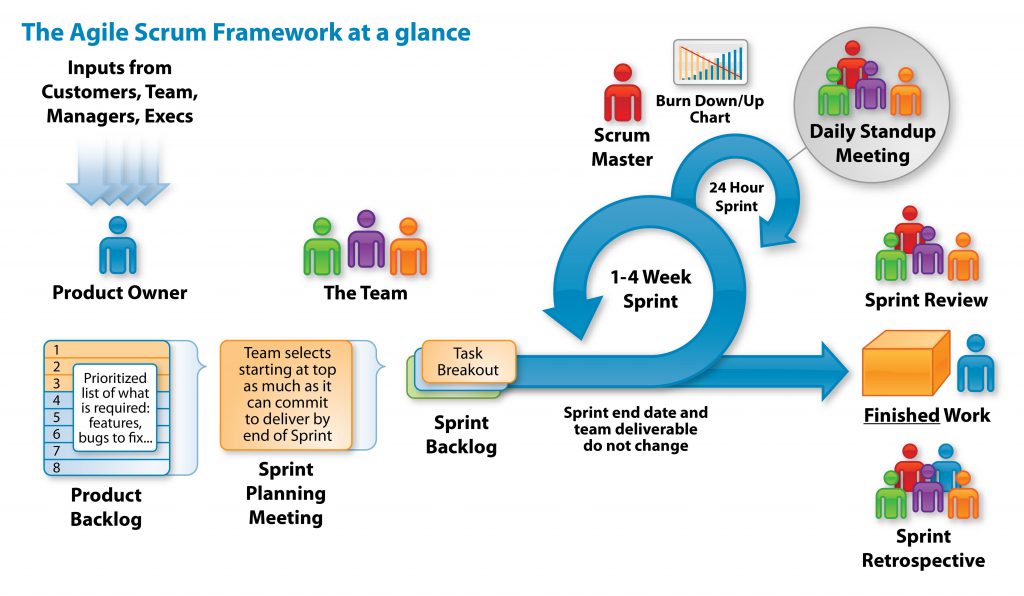 Be original with your digital presence & standout from your competition.
Strong, easy-to-use, creative web & mobile apps is what we do best. Our core objective is always to solve your business problems, ensure maximum productivity and peak functionality through your application. We believe in creating a unique identity for your brand and hate ready-to-use templates. Native, hybrid and cross-platform – we can do it all!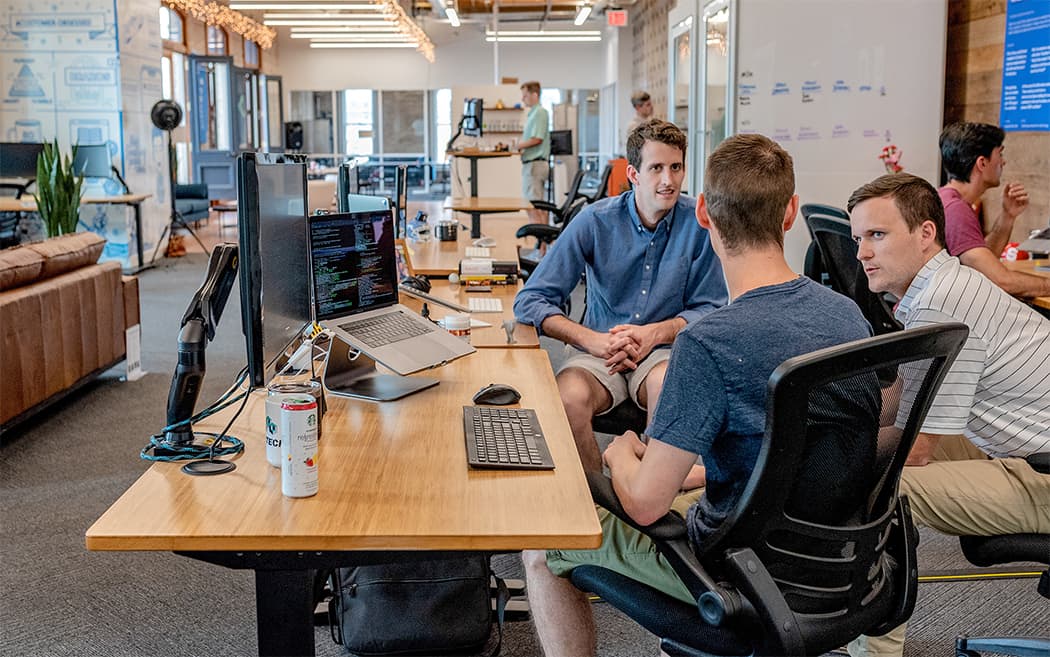 We Have Built…
Corporate Websites
E-Stores
Custom Content Management Systems
iOS & Android Apps
Progressive Web Apps
Our technical expertise