Result-driven PPC services that reflect great ROI

Our PPC campaigns promise your business enormous success.
---
We improve your ROI through effective PPC
---
Custom Strategy
Every company has its requirements and objectives that require distinct strategies. Our strategies not our convenience are intended to suit your objectives.
Higher Quality Score
We actively work to make sure that the ads have a high quality score so that Google rewards us with a higher rank and lesser costs.
Full-circle Reporting
We set up conversion tracking so you can match and evaluate each ad to your income.
ROI-Focused
With Salactsol you can be sure that your investment will yield a high return. We track your leads in real time and ensure budget stay.
---
Explode your brand with social media marketing alternatives. Click Here
---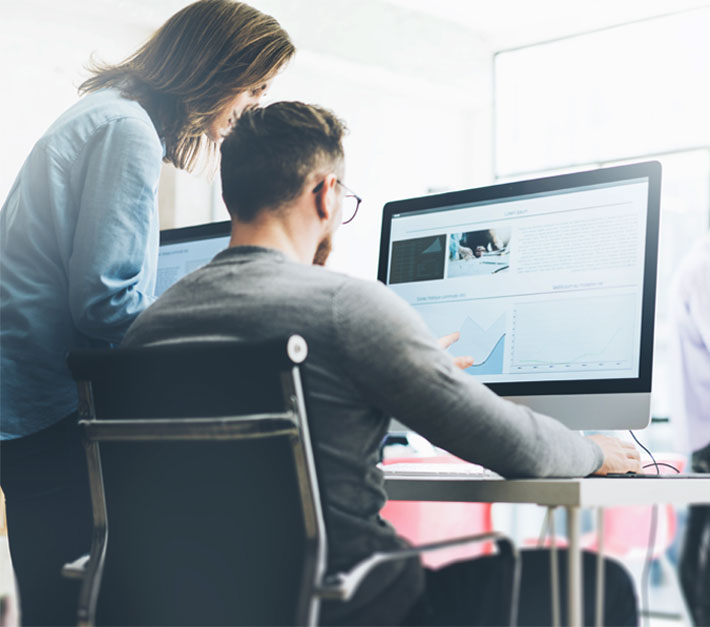 Dedicated team of Google AdWords
We have an experienced team of PPC experts here at AAR TECH devoted to your success.
24/7 Campaign Monitoring by Adwords Specialists
Detailed Weekly and Monthly Reporting Of All PPC Activities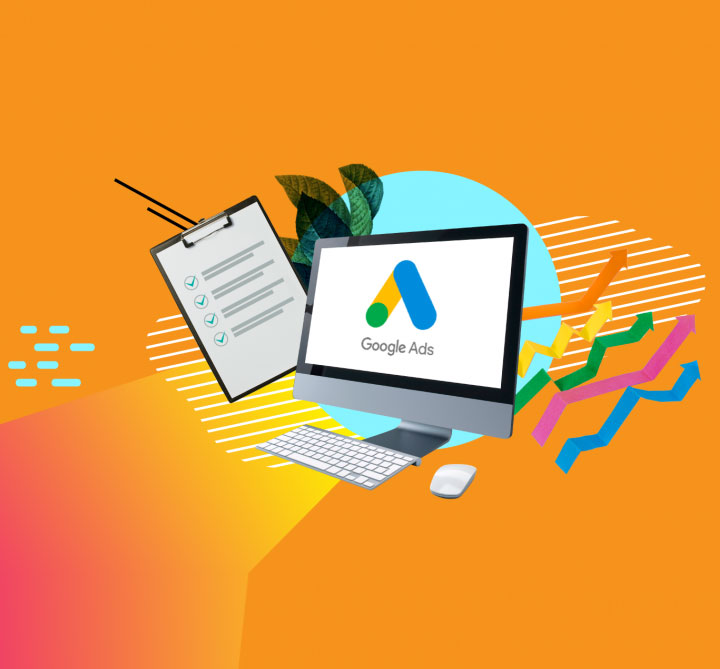 Click fraud detection & prevention for PPC campaigns!!
The characteristic that makes us stand out is the system that we have in place for our campaigns to detect and prevent fraud. Our customers enjoy this function because it does not waste their PPC budget. Detection and avoidance of click fraud.
Activated as soon as PPC campaign goes live
Monitors and detects patterns that can be beneficial to a campaign
Takes preventative measures & counter measure against harmful PPC
Detects unethical user activities such as fake clicks or multiple clicks
Ensures proper and full utilization of the daily PPC budget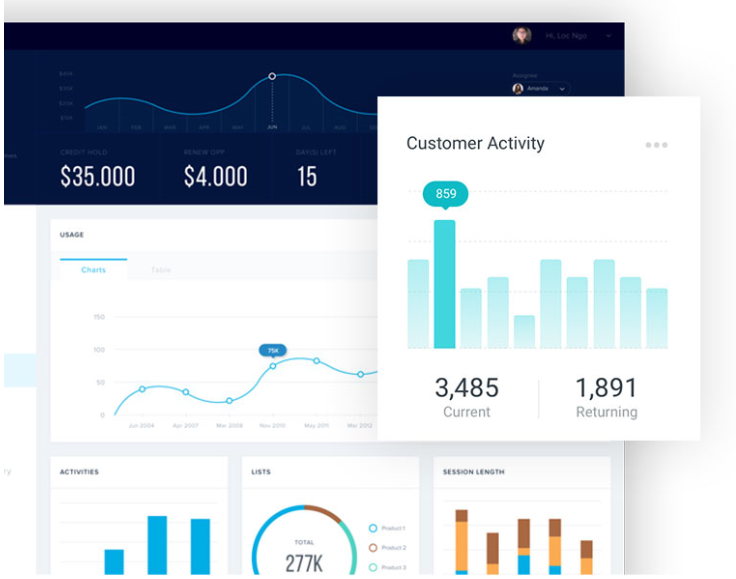 Full service PPC management
PPC Management is the continuing method of developing, retaining and evaluating advertising campaigns on Google AdWords, in order to obtain the best possible outcomes Highly complex and constantly altering are these platforms. They give a wide range of advertising methods each of which is unique.
Ongoing PPC Strategy Development
Continual Bid & Position Monitoring to Achieve Desired Results
Ongoing Keyword Performance Analysis, Additions & Deletions
Ongoing Ad Copy Analysis and Testing
Continued Conversion Tracking Analysis
How We Can Help You?
Did you know that we offer end-to-end solution. We take complete responsibility for your project and business success. Be it an app development or re-engineering, technology integration or growth hacking, business strategy or core product development, we have done it all.